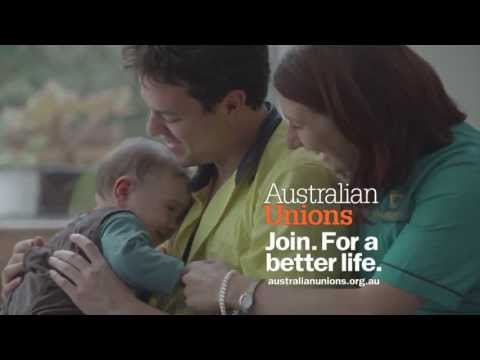 We can't have any of that here. Josh Holland connects the dots, explaining why Tennessee Republicans are very, very unhappy that VW workers in Chattanooga might unionize:
For years, economist Dean Baker has waged a lonely campaign urging  progressives to stop accusing business-friendly politicians of being "free-market fundamentalists." In his 2011 book, The End of Loser Liberalism: Making Markets Progressive, he wrote, "The vast majority of the right does not give a damn about free markets; it just wants to redistribute income upward." Today, you don't need to look any further than Tennessee for proof that the "free market" rhetoric of business-friendly politicians is in fact thin cover for favoring the investor class over workers and the environment.
VW workers in Chattanooga finish voting today. They've been threatened with economic reprisals — from Grover Norquist's merry men, to state senators, a U.S. senator, and Tennessee's governor himself. Heaven forbid workers should have any power in the workplace.
Because in the end that's what this is about. Not about markets, capitalism, communism, economics or comparative advantage. It's about power. Who doesn't have any and who's terrified of sharing it. Right now, the powers that be in Tennessee are terrified of losing their monopoly on it.