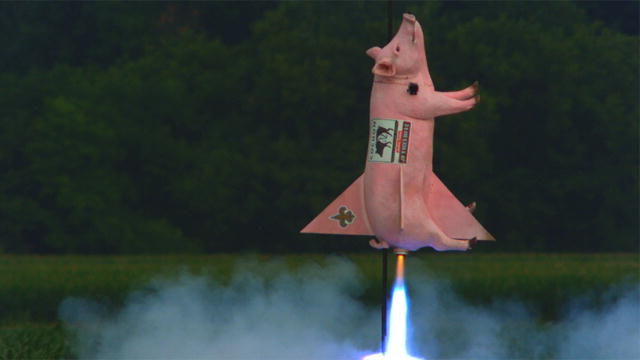 Oops, wrong terror. Daesh sleeper agents hiding among refugees is the least of our worries:
Medicine's final line of defence against deadly disease has been breached, raising the spectre of a global epidemic, scientists say, after finding bacteria resistant to last-resort antibiotics.

The discovery could herald a virtual return to the Dark Ages, with doctors unable to control common germs like E. Coli, rolling back centuries of medical progress.
We could be headed for a period when even the smallest infections could prove lethal, say reports:
… British scientists have discovered that pigs and meat sold in China are infected with bacteria carrying a new gene which makes them resistant to these rearguard antibiotics.

The MCR-1 gene is in a part of the DNA which can be easily copied and transferred between bacteria leading experts to conclude that 'pandemic resistance is inevitable.' The mutated forms were also found in 1322 hospitalised patients in China and is thought to have already spread to Laos and Malaysia.

British scientists and health experts described the discovery as 'worrying,' 'disturbing' and 'alarming.'
It gets better: