Archive for Uncategorized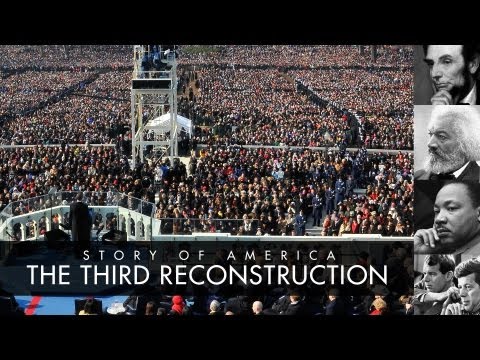 Tuesday's blogger conference call with Rev. Dr. William J. Barber II, Moral Mondays leader and North Carolina's NAACP president, covered a lot of ground and no small amount of history. It's purpose was to rally support for the February 8 march in Raleigh. Isaiah Poole, with Campaign for America's Future, has this:
The organizer of a February 8 "moral march" on Raleigh, N.C. says he wants the largest mass demonstration in the South since Athe 1965ASelma to Montgomery, Ala., civil right march to be a loud rebuke against Tea-Party extremism in state legislatures around the country.

"What we hope this march will do is send a signal around the country that if these legislatures in other Southern states start this extremism, this is what they will face in their state," said the Rev. William Barber II, the head of the North Carolina NAACP and the leader of "Moral Monday" marches against the North Carolina legislature last year.
Historic Thousands on Jones Street (HKonJ) has been an annual People's Assembly in Raleigh since 2007. Since last January when Gov. Pat McCrory and the tea-party legislature began passing a raft of radical legislation that includes the most radical voter suppression legislation in the country, this year's HKonJ has taken on national significance. Barber says,

In order to change America, you have to change the South, and in order to change the South, you have to change state by state. What we need now is an indigenous, deeply moral, deeply constitutional, broad-based, agenda-driven, fusion-based model [for] taking on the actions of these extremist and regressive people.
Busses are planned from across North Carolina and multiple states will be represented. These links will help you learn more and register to join the march.