Archive for Philosophy and Logic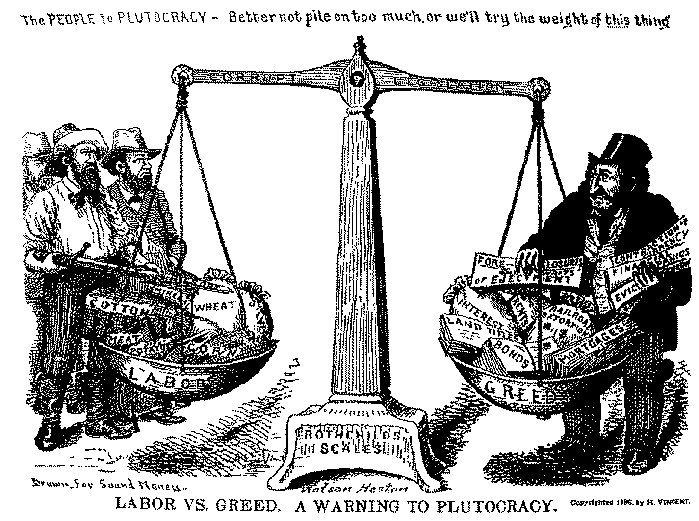 I have long been wary of the fetish among the business and political classes for efficiency. It's a frequent rationale for bureaucratic decisions that seem to come at the expense of living, breathing people.
A Good Read
Thomas Frank ("What's the Matter with Kansas?") speaks with Barry Lynn at Salon on the reemergence of monopolies in America. Lynn describes how, rather than overturning laws on the books for decades, the Reagan administration changed the way the laws regulating monopolies were enforced.

Yes, that was what was so brilliant about what they did. The Department of Justice establishes guidelines that detail how regulators plan to interpret certain types of laws. So the Reagan people did not aim to change the antimonopoly laws themselves, because that would have sparked a real uproar. Instead they said they planned merely to change the guidelines that determine how the regulators and judiciary are supposed to interpret the law.
The Justice Dept. went from raising its eyebrows in the 1960s at mergers that concentrated a few percent of a market to waving though deals involving 80-90% of it.