Archive for News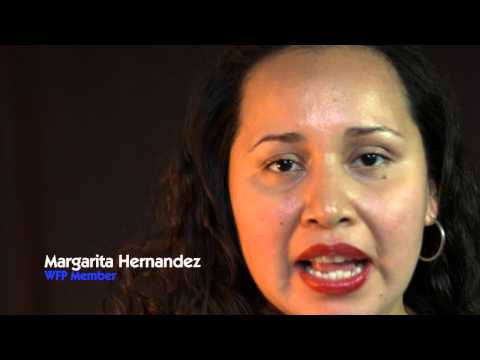 Working Families Party shakes up New York city politics (video from this summer), backing Democrat Bill DeBlasio for mayor. DeBlasio leads in the polls. Their "long game" is paying off, says the New York Post:
"On the issues they care about, from minimum wage to tenant issues to development, they are absolutely definitional — they can set the debate at the city and the state level," de Blasio said of the WFP in 2010.

The party, founded in 1998 to take advantage of New York's fusion voting system, which allows candidates to run on multiple ballot lines, effectively represents organized labor. Despite its small membership, its used its ballot line and operational resources to push Democratic officials farther left, and elect new ones who are already there. That plan has paid off.
Firmly backing a list of progressive issues from bank bailouts to paid sick leave to affordable housing, WFP helped organize the recent fast food strikes in New York and across the country.