Archive for Corporatocracy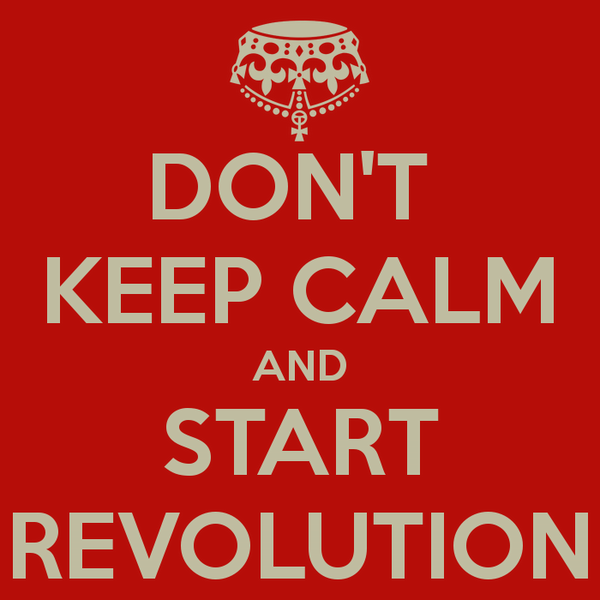 Robert Reich sees Donald Trump's and Bernie Sanders' rising popularity as evidence of a growing revolt against America's ruling class. Go figure. When venture capitalist Tom Perkins last year compared Occupiers and progressives to Kristallnacht, then held up his watch on TV and bragged, "I could buy a 6-pack of Rolexes for this," he was less than six degrees of Marie Antoinette. And just as clueless.
Reich writes:
We've witnessed self-dealing on a monumental scale – starting with the junk-bond takeovers of the 1980s, followed by the Savings and Loan crisis, the corporate scandals of the early 2000s (Enron, Adelphia, Global Crossing, Tyco, Worldcom), and culminating in the near meltdown of Wall Street in 2008 and the taxpayer-financed bailout.

Along the way, millions of Americans lost their jobs their savings, and their homes.

Meanwhile, the Supreme Court has opened the floodgates to big money in politics wider than ever. Taxes have been cut on top incomes, tax loopholes widened, government debt has grown, public services have been cut. And not a single Wall Street executive has gone to jail.