Archive for Environment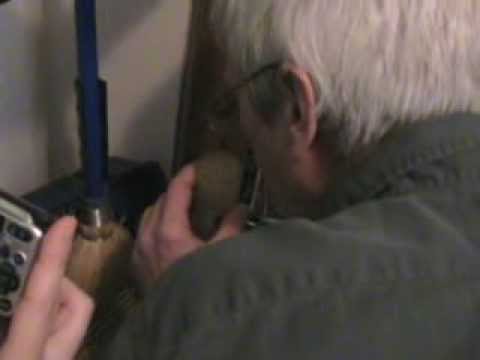 You always knew that someone in authority would simply declare the drinking water safe no matter what the truth, rather than, you know, tearing out and replacing fouled piping in 300,000 homes and the surrounding environs.

On January 18, 2014, Dr. Ben Stout, an ecologist from Wheeling Jesuit University, took water samples from the kitchen faucet and hot water tank of an unflushed Charleston, West Virginia home. Stout is testing for crude 4-Methylcyclohexane Methanol, which leaked from a storage tank at Freedom Industries in Charleston, West Virginia into the Elk River on January 9 (possibly January 8). Residents in 9 counties receive their water from the Elk River.

Stout suggests that people manually flush their hot water tank for the 4-Methylcyclohexane Methanol is likely forming an oily ring in the tank. The 4-Methylcyclohexane Methanol smells like cherry licorice, is light, oily and floats to the top of water.